Kirie's latest story "Vegetables" has been published in Agave Magazine, a stunning online and print literature, art and photography magazine. Excerpt from the story below. Kirie's story is on pgs 31 – 35 of Vol. 2, Issue 4 (Spring 2015) of Agave Magazine (pdf).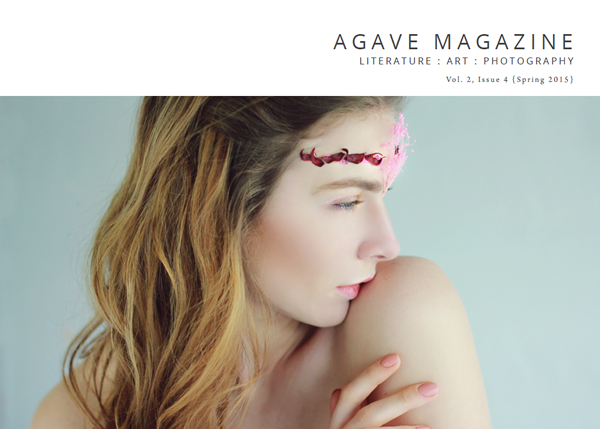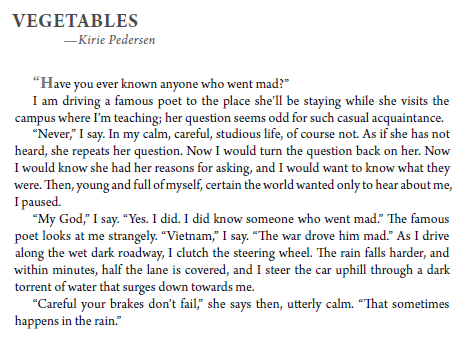 For the rest of the story, copy the following into your browser: http://www.agavemag.com/uploads/7/9/9/8/7998156/agavemag0204final_web.pdf
Agave Magazine is a print and online publication showcasing contemporary literature, art and photography from around the world. Mixing literary genres and incorporating fine art pieces creates a magazine in which various modes of expression intersect and diverge.