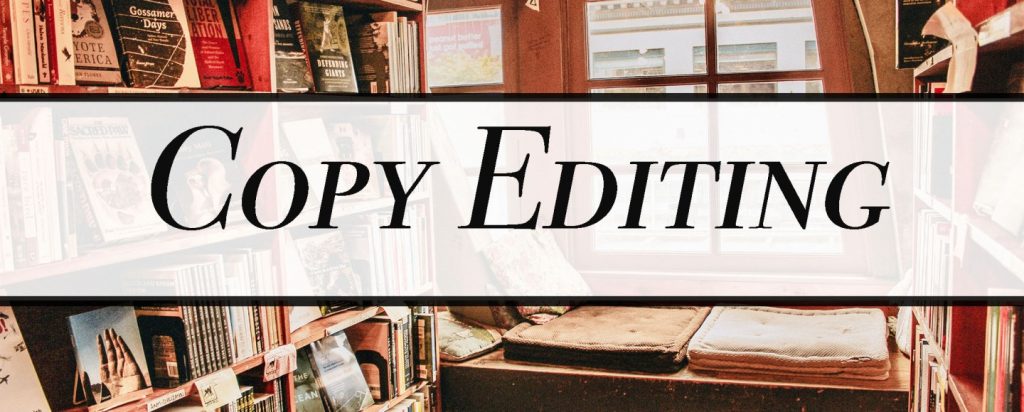 Kirie Pedersen offers editorial services to select students, professionals, and writers.
Kirie has published non-fiction, essays, and reviews in more than fifty publications. She holds an M.A. in writing and has taught writing to students at all levels. See her full bio.
Kirie has edited business proposals and copy, honors, art-school, masters and doctoral theses, college papers, graduate school application essays, and short and book-length memoirs.
Kirie has helped other writers produce their best work, and she can help you.
Send a query with a sample of your work and Kirie will let you know if she is the best resource for your editing needs.
Projects can be as short as one hour, or longer-term. Rates are $ 70 – $85 per hour, depending on the project.
Query Kirie at kirie.pedersen@gmail.com