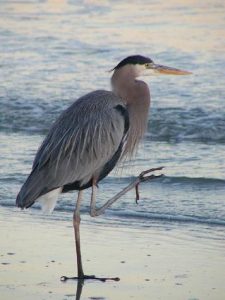 Once, in the Victorian seaport of Port Townsend, Washington, I heard about a workshop. I figured the people who attended would be alternative types, with frizzy partly-gray hair, if women, and hair tied in a pony-tail, if men. Instead, the men were wearing neat khakis and sport shirts. The women wore what conservative women in Port Townsend wear, and their hair was not particularly frizzy. Maybe they smoothed it with what I've learned in Manhattan to call product.
As in: "Your hair is frizzy, Kirie. You need to buy some product."
The most conservative-looking couple of them all led us in the rudiments of something called qigong. They talked about healing energy, pronounced "chi." None of it involved much talking, and we did not socialize after the group. The couple had studied with Luke Chan, and his book, 101 Miracles of Natural Healing, was available for sale. For several months, on into summer, half a dozen of us continued to meet.